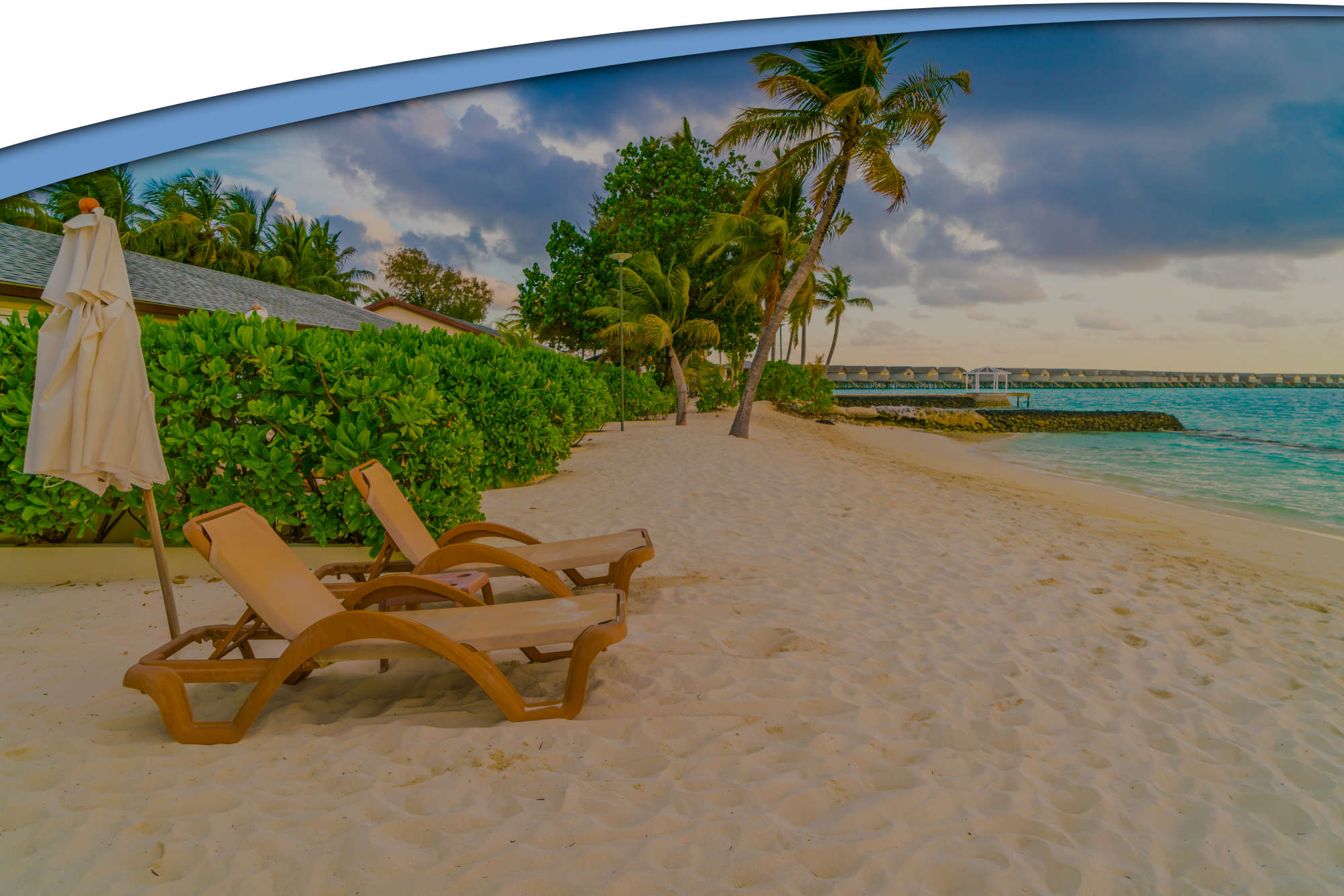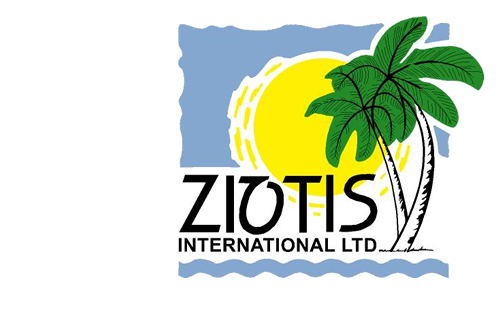 Welcome to
Ziotis International
ZIOTIS INTERNATIONAL LTD is a UK based Export Management Company representing leading British and European brands throughout the Caribbean and Bermuda.
We specialise in developing sales for our brand owners in the Pharmacy and Supermarket sectors.
With over 40 years experience our knowledge of these markets is unmatched and we have built a first class reputation as a highly motivated organisation with a proven track record.
Let us manage your brand and make it a success in the Caribbean and Bermuda!